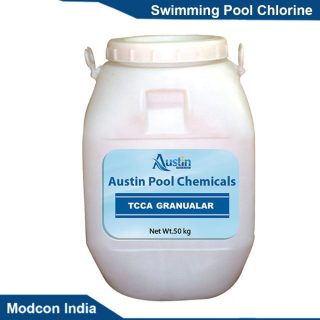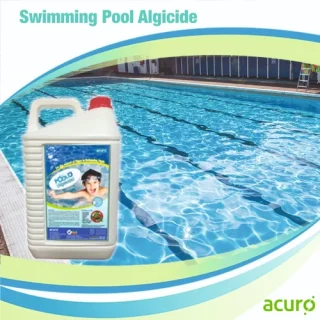 Water Treatment Chemicals
We provide water treatment chemicals that are used to remove contaminants from water. We offer a wide range of water treatment chemicals, including TCCA90, PHE, alum, Etc. We work with a wide range of customers, including homeowners, businesses, and municipalities.
We are committed to providing our customers with the best possible water treatment chemicals. We have a team of experienced professionals who are dedicated to helping you ensure that your water meets the necessary standards.