We, Disha Innovations know how to save time, money & water
We have perfected the combination of water, lights, colors, music & technology with creative, innovative ideas and a designer touch.
Disha Innovations has been designing swimming pools and decorative water bodies in various properties for over 20 years. We offer heat pumps and a world-class filtration system along with pool maintenance training to keep pools safe and healthy. We have been able to satisfy our customers by creating customized pools using sophisticated designs and excellent on-site work.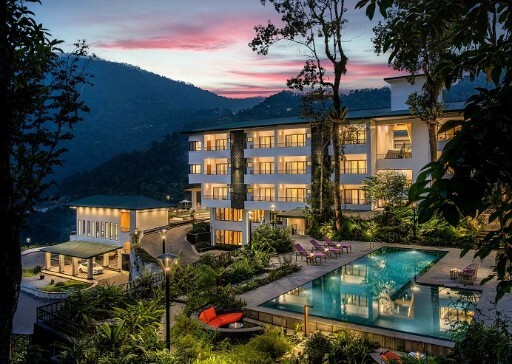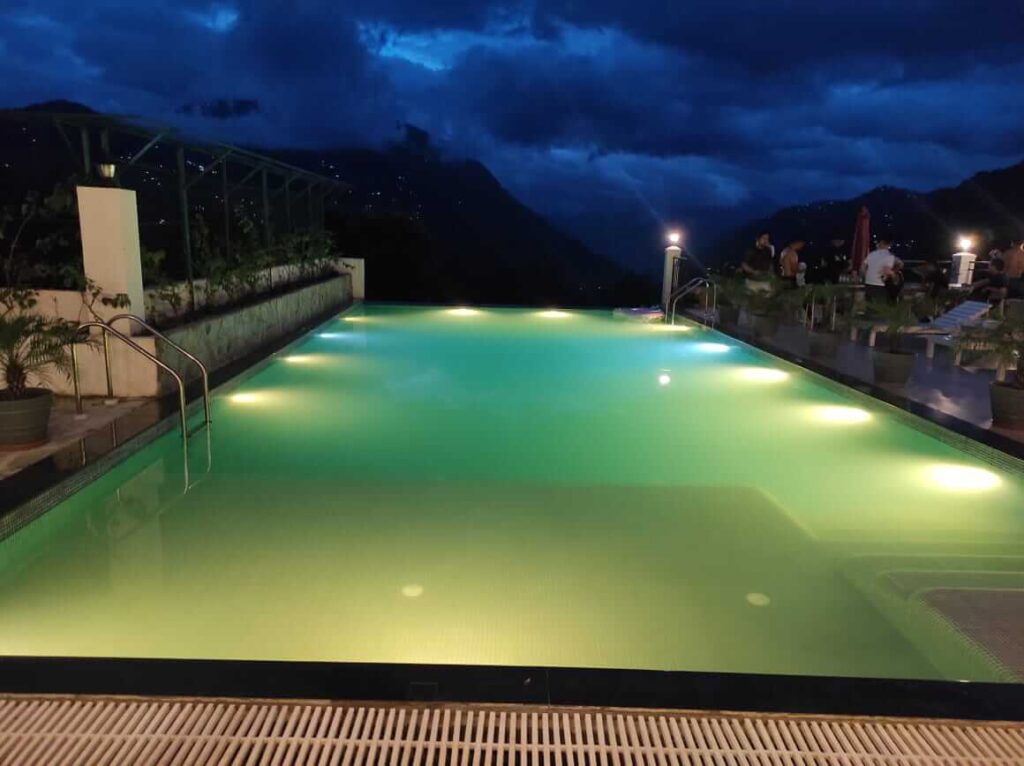 This is to certify that MIS Kamna Systems & Solutions, Siliguri had been awarded the
following works:
Design, consultancy, supply and installation of equipment for a swimming pool at
our resort at Baiguney, West Sikkim.
Design, consultancy, supply and installation of equipment for an ETP of capacity
30 KLD, which is currently at project stage.
We have found that the work has been executed as per schedule and the design
assistance being provided by them is found to be good.
This is to certify that Siliguri has supplied, installed and is maintaining R.O plant of 1.5 CuM/H to us in Jorethang and to that it has been well since installation about 3 years ago.
More over the after sales service provided by him is of a very high standard.
We wish him all the very best for the future.
This is to certify that Kamna Systems And Solutions has supplied and installed a 100 CuM/Hr iron removal along with other water treatment equipment including ozonator dosing pumps, recirculation system etc plant for our hotel in Siliguri.
Kamna Systems And Solutions has also provided consultancy and services for our swimming pool.
We really appreciate the quality of equipment as well as their workmanship. The after sales service is prompt.